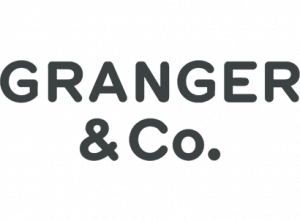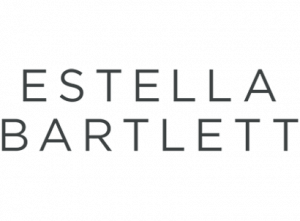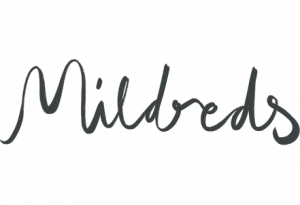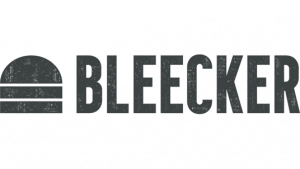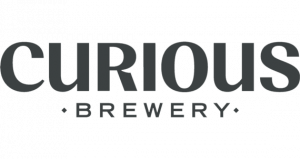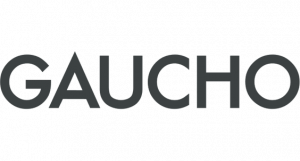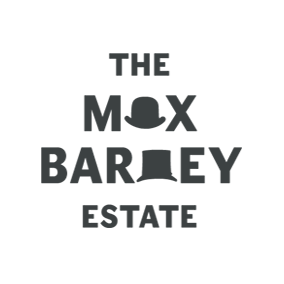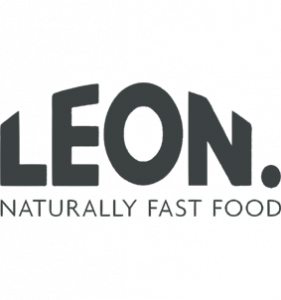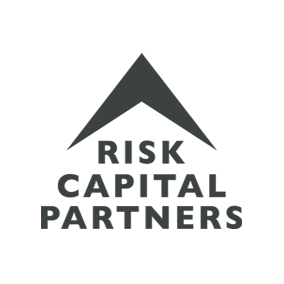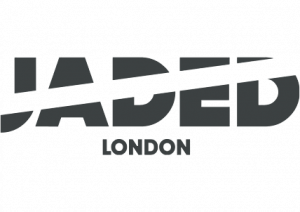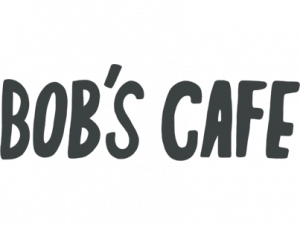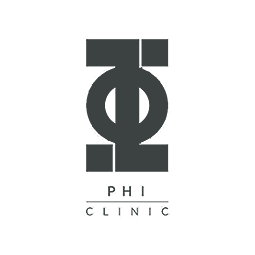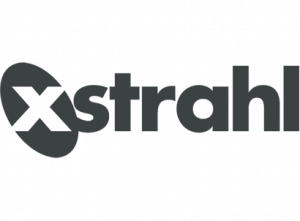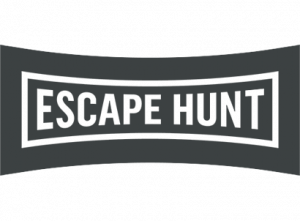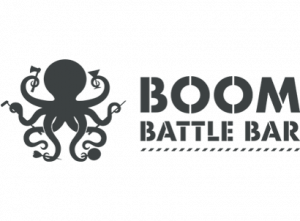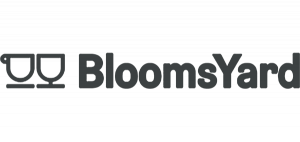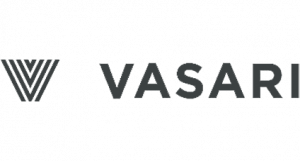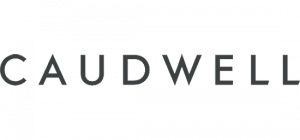 "

Outstanding IT delivered by
ecc
allows us to operate globally with peace of mind" Avron Alhadeff,
Granger
and Co.
When you just want reliable IT and a problem solved by friendly professionals that understand the issue, feel your pain and know what they're talking about. Providing a solution with urgency in language you understand. All actioned with a minimum of fuss, so that you can get on with doing what you do best.
Established in 2007 by Antony Liffmann and David Taylor, ecc offer extensive experience in providing IT support, solutions and consultancy as well as advice on cost-saving solutions and future proofing for sme's, start-ups and established brands. With a broad client base, ecc offers specialist knowledge across many sectors including hospitality, retail, property, professional services, manufacturing and healthcare. Making tech work for clients in the UK and across the globe in Africa, the U.S., the Far East and Europe.
Accredited. Approved. Insured.
As well as being partners with some of the worlds' biggest tech companies, we're Microsoft Certified Partners (Silver Mid-Market Solutions) and Cyber Essentials certified. It might not seem a big deal, but in an unregulated industry we take these accolades seriously, we work hard to achieve them, and we're proud of our reputation.